Wolfsburg Award
May 22 2018, Clarkdale Volkswagen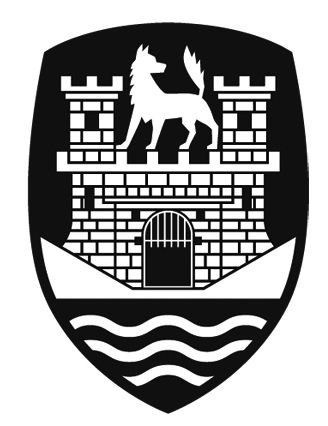 Vancouver's Clarkdale Volkswagen among nation's top Volkswagen dealers.
Membership in the Wolfsburg Crest Club requires a factory Volkswagen dealer to meet exemplary benchmarks in:
Customer Satisfaction
New Vehicle Sales
Certified Pre-Owned Sales
Parts Sales
Service Excellence
Clarkdale Volkswagen has attained a proven track record. Our Sales, Service and Parts departments performed extraordinarily well, and feedback from customers via Google Reviews and other media suggested customer service and satisfaction was at an all-time high. With 52 years on record, that's saying something!
Thank you to the truly exceptional people who call Clarkdale their place of employment. Thank you to the wonderful people who have dealt with the Clarkdale Sales, Service and/or Parts Departments over the years. Without your efforts and trust, this would not have been possible.
Drop by Clarkdale Volkswagen today and see for yourself what it means to be Wolfsburg-certified.