Archive for September, 2015
Tuesday, September 8th, 2015
Trading in your current vehicle or selling it yourself each comes with its own pros and cons. Let's explore the details to see what will work best for you. Here are some car buying tips.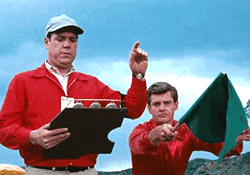 Pros: Trading in your car has the potential to be fast and hassle-free compared with selling it yourself. Dealers will always buy your car from you: if it "fits" with their pre-owned inventory, they will probably sell it themselves; if it doesn't, they'll send it to an auction where Lower Mainland dealers buy and sell each others' cars to balance their inventories. For you, this all means there is minimal time and effort spent preparing the car, showing the car, and doing the necessary paperwork once a deal has been agreed upon.
Wednesday, September 2nd, 2015
Buying a car ain't easy. This series of posts will explain how to simplify all the difficult steps and make for an enjoyable experience. Here are some Car Buying Tips.
PART 1: THE COST SITUATION
Step 1 | How much can you afford per month?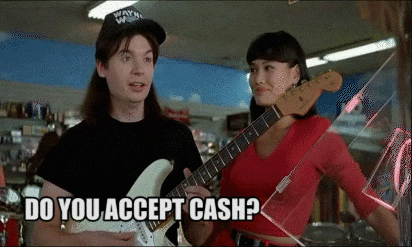 A general rule is to spend no more than 15% of your pre-tax monthly income on your car payment. Many people—us included—will recommend lowering that to somewhere between 5 and 10%, especially if you're carrying other non-mortgage debts. And don't forget those other car-related expenses that will be lumped on top of this number, including fuel, insurance, parking and maintenance.